Skyline Encap Wildflower Bouquet Mix
Brighten your landscape with a burst of brilliantly colored flowers. We make it easy with this all-in-one formula that contains natural wildflower seed, mulch, plant food, and soil conditioners. Our Bouquet Mix is a carefully selected blend of 9 wildflower species, including cosmos, rocket larkspur, zinnia, and Shasta daisy.
COLORFUL BLOOMS THAT LOOK JUST AS AMAZING IN YOUR GARDEN AS THEY DO IN A VASE OR BOUQUET.
A carefully selected blend of 9 colorful wildflower species that are vibrantly colored and perfect for display.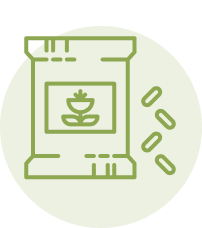 All-In-One Formula
Contains natural wildflower seeds, mulch, plant food, and soil conditioners.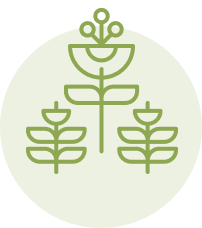 Annuals & Perennials
Includes a vibrant mixture of annuals and perennials ideal
for use as cut flowers.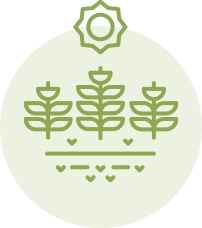 Easy Maintenance
Designed to bloom throughout the season with minimal
care or maintenance.
FEATURED TECHNOLOGY

The Right Amount of Water at the Right Time
When it comes to growing plants, the right amount of moisture makes all the difference. Our patented Water Right Crystals™ provide an ideal guide for when and how much to water. Simply water until the crystals expand
and sparkle. When the crystals disappear,
it's time to water again!
ADDITIONAL FEATURES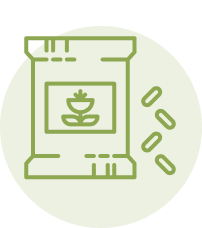 Wildflower Seed
All-natural wildflower seed tested to ensure purity and the highest germination rates.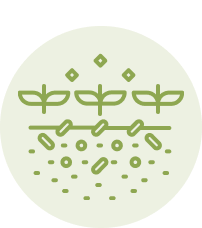 Plant Food
Gives seedlings the food they need to develop and grow.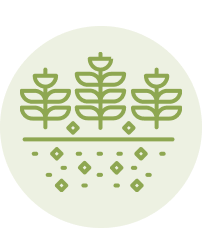 Natural Mulch & Soil Improvers
Creates the ideal soil conditions for growth.
---
We Also Recommend